Where do you want to be with your health in ten years? In fifty? Do you want help getting there?
When I was sick I went looking for a doctor. I became the doctor I wanted to find.
As a doctor, I wanted books for my patients. I  write the books I wanted to find.
I am currently on leave until May 2016. My patients should contact me if they have difficulty locating another N.D. Until May, you can read my books.
Please call (207) 623-1681 or email docmaloneynd@gmail.com to set up an appointment (calendar here). I prefer emails.
My fax for medical records is: (253) 369-9792.
Dr. Christopher Maloney is a licensed Maine Naturopathic Doctor. Maloney Medical 4 Drew Street, Augusta ME 04330 Now accepting paypal payments and credit cards.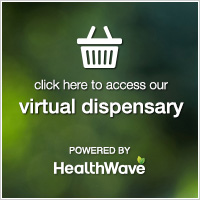 Tweets by @naturopathealth
Disclaimer: The content here should be used for educational purposes only. Nothing herein should be considered, or used as a substitute for, medical advice, diagnosis or treatment.